This commitment is reflected in the environmental responsibility procedures and conservation values that make up our comprehensive Environmental Management System. Read on to learn more about this system and how Grupo Vidanta has integrated its policies and guidelines into every aspect of our business.

ABOUT VIDANTA VERDE
Our comprehensive environmental management program, also known as Vidanta Verde, is an extensive series of goals and policies overseen by EarthCheck, the world's leading environmental benchmarking advisory group for travel.
We've been certified by EarthCheck for the last 12 years, and Vidanta Riviera Nayarit has achieved Platinum Certification, the highest-level EarthCheck award.
Grupo Vidanta employs a staff of more than 35 specialized environmentalists, including 19 at Vidanta Riviera Nayarit alone, to enforce the system and train others in its operation.
The team tracks a series of ecological indicators to monitor environmental priorities closely.
Vidanta Verde has six specialized divisions: water conservation, energy conservation, waste management, emissions management, eco-waste, and emissions management. Also, it oversees ecosystem care and guest, employee, and outside vendor education. As a result of our efforts, we've seen unprecedented positive changes in these areas, including a significant reduction in water, electricity, and LP gas consumption.
Download the PDF to learn all about our sustainability efforts.
DOWNLOAD PDF
---
BEAUTIFUL BEACHES IN RIVIERA MAYA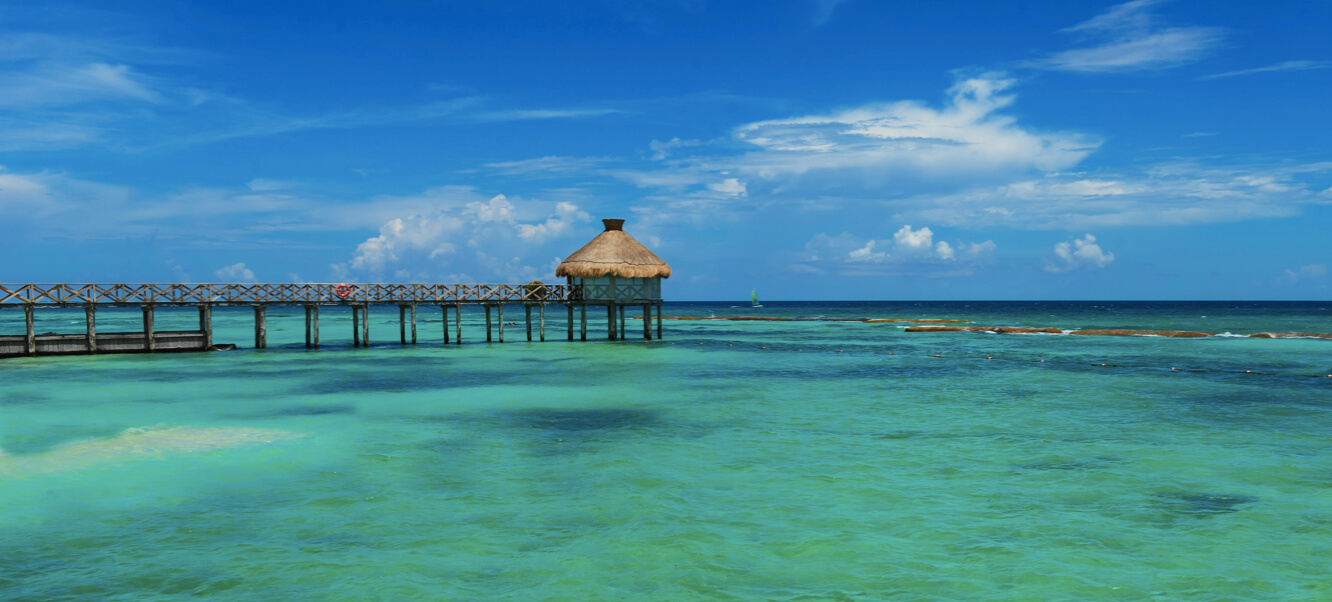 In order to preserve Mexico's natural beauty and to ensure that guests can enjoy our gorgeous beaches, we have implemented an environmentally-friendly program at Vidanta Riviera Maya to remove sargassum—a kind of seaweed that's been accumulating all over the world in recent years. These efforts include the construction of a barrier that is designed to catch the sargassum before it reaches the beach and use a specialized boat to collect the Sargassum buildup. We then compost all collected sargassum. This innovative program ensures that our beaches remain pristine and Mexico's marine life is protected. We can't wait for you to experience our swimmable shores at Vidanta Riviera Maya, now cleaner than ever!
---
RIVIERA MAYA IS EARTHCHECK MASTER CERTIFIED
After 15 years of meeting—and often exceeding—the rigorous benchmarks put in place by EarthCheck, the world's leading authority on sustainability within the hospitality industry, Vidanta Riviera Maya has received Master Certification. It is the only resort in Mexico to receive this prestigious status, and one of only 21 places in the world. We are proud to continue to lead the way forward in the area of environmentally responsible vacationing.